Shop YOOX for Givenchy Women's Boots + Free Shipping
HSA Presents:
Givenchy Women's Boots available at
YOOX.COM - Shop Fashion and Design for Men and Women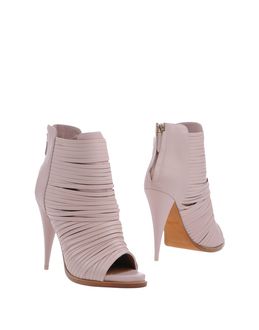 YOOX Coupon codes:
yoox.com: Extra 25% off a can't miss selection with HOLIDAY25. Ends 1/2.
yoox.com: FREE Standard shipping on all orders. Ends 12/31. Automatically applied.
Featured Post